The principle and precautions of short-range molecular distillation
Released on Sep. 11, 2019
Short-range molecular distillation is a device for a distillation process that operates under high vacuum. The short-range molecular distiller is divided into three types according to the scraper: a rolling film, a sliding scraping film, and a hinge scraping film. Different scraping devices are selected according to the viscosity and processing properties of the material.
Precautions
Check if the cooling water inlet and outlet valves are normally open and the pressure is normal.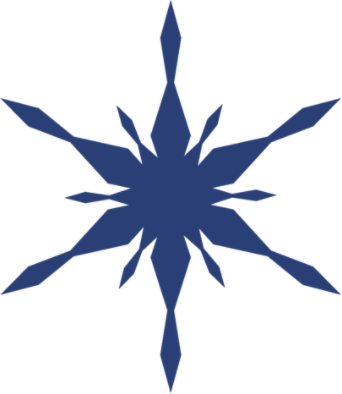 Check that the inlet and outlet valves for the cooling water of each component are open.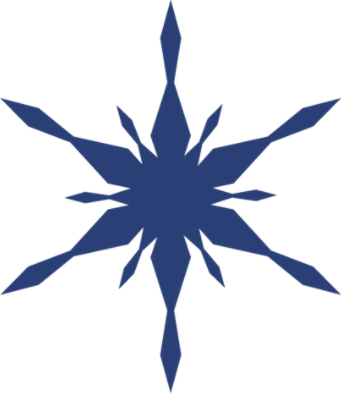 The equipment is heated by hot oil and the temperature is high. Do not touch it with your hands to avoid burns.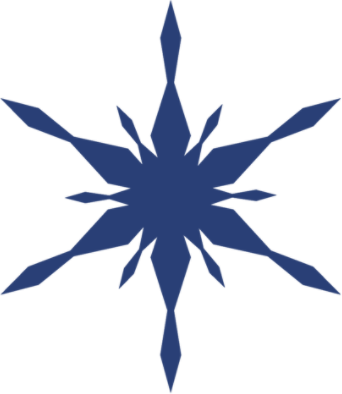 Check if the ethanol in the cryostat is sufficient.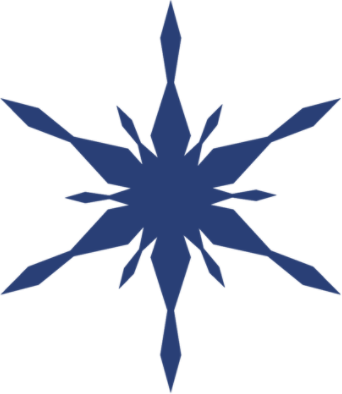 Note if the liquid nitrogen in the liquid nitrogen tank is sufficient.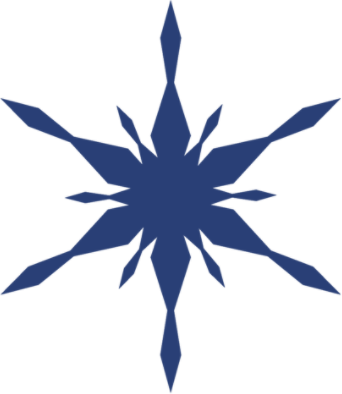 Check that the cold well is connected to the equipment.
Working principle

Short-range molecular distillation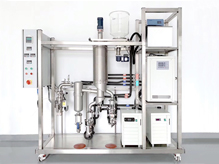 The pressure difference between the boiling film and the condensing surface is the driving force of the flow of the steam, which causes a flow of steam for a small pressure drop. Operation at 1 mbar requires a very short distance between the boiling and condensing surfaces. A distiller based on this principle is called a short path distiller. The short path distiller (molecular distillation) has a built-in condenser on the opposite side of the heating surface and reduces the operating pressure to 0.001 mbar.